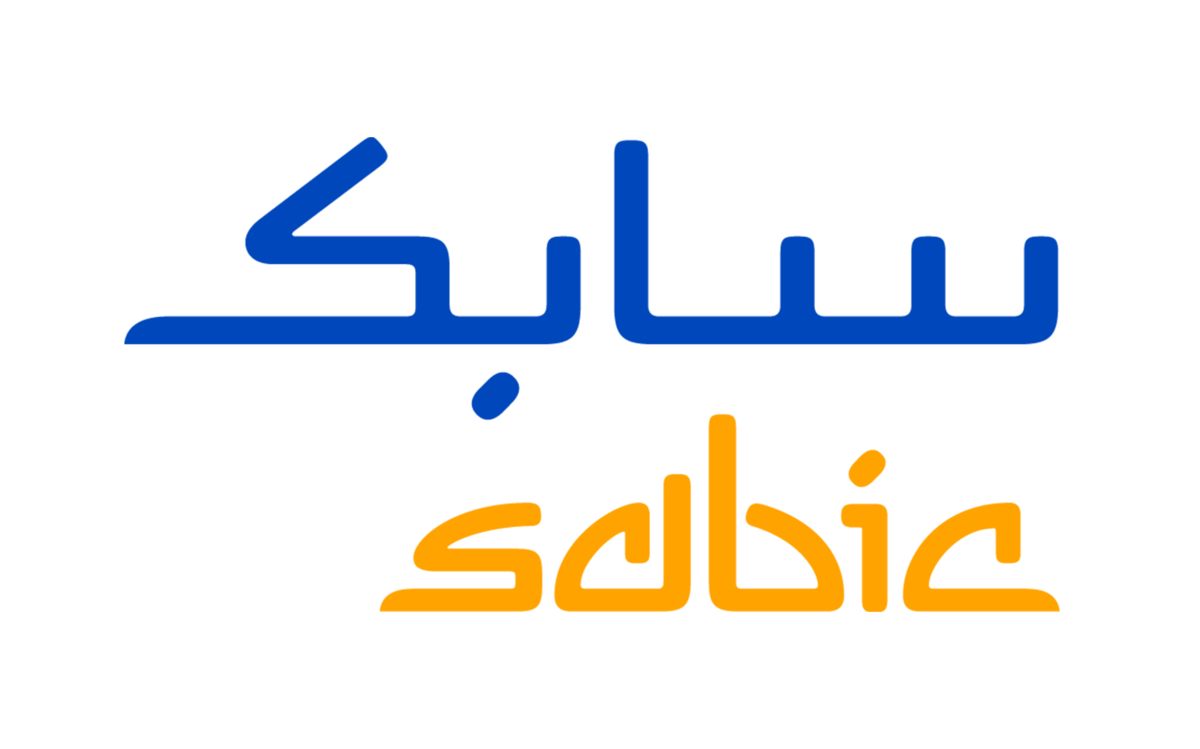 اعلنت شركة سابك السعودية عن توفر وظائف شاغرة بمسمى "Fire & Rescue Instructor Trainer"
MINIMUM EDUCATION/EXPERIENCE REQUIREMENTS
Must have a minimum of an Associate degree in Fire Science; a Bachelor's degree (or equivalency) is preferred.
Must have a minimum of Ten (10) years' experience in Full-Time = fire department or Emergency response training center. This experience could include operational firefighting, hazmat operations, rescue and technical rescue operations or emergency services training experience.
• Must have minimum accredited certification of NFPA 1041 Fire Services Instructor Level II.
• Must possess significant number of Fire Training Certifications such as; NFPA 1001 Firefighting I & II , NFPA 1002 Driver Operator- Pumper, Driver Operator- Aerial, NFPA 1081 industrial Fire bridge, NFPA 1021 Fire Officer Level I & II.
• Specialty experience in NFPA 1561, 1026 Incident Management system, Haz-Mat NFPA 472/ NFPA 1072, NFPA 1001/ 1081 Building Construction, NFPA 1033 Fire Prevention, NFPA 1002 Apparatus Operations and Special Rescue Operations NFPA 1006 (Rope rescue I & II , Confined space I &II) highly required